ACT is your one-stop shop for all your technology and security needs.
As a full-service managed technology solutions provider, we offer a comprehensive suite of services to ensure your business runs smoothly and efficiently. Our services are proven to directly contribute to the operational efficiency, profitability, and overall success of businesses across all industries.
We consistently take a proactive approach to technology management and security to ensure our clients have the tools they need to succeed. Our highly skilled technicians and engineers have proven expertise in a wide range of technologies and industries, ensuring we can handle any IT challenge, ranging from desktop support to high-level IT planning and everything in between.
Our commitment to exceptional service has earned us the trust and loyalty of our long-term clients, who rely on us as their trusted IT partner. With ACT, you can rest assured that your technology and security needs are in good hands. Contact us today to learn more about how we can help your business succeed.
You Receive a Structured Support Team.
Your team leaders direct the support team to ensure your goals are met and expectations are exceeded.
We Are Committed to Excellence.
We choose clients who share our values. To serve a company expertly, it takes teamwork and a solid commitment to good communication, excellence, and industry best practices.
You Reach a LIVE Person When You Call.
We answer every call with a LIVE person from our Technical Dispatch Team here in the U.S.A.
Our Team is Highly Skilled
Our team's skill sets are diverse, and we ensure they are constantly learning and improving.
Your Security Is Paramount.
We are an MSP/MSSP (Managed Service Provider and Managed Security Service Provider).
We Solve Your Business Problems.
We don't try to sell you the latest gizmo. We're strategic and innovative, offering solutions to resolve the root of the problem.
We Love Documentation
We document all requests and solutions, create diagrams of your network, and store your passwords in a secure, encrypted location.
We Deliver Tangible Results
We deliver Peace of Mind, Less Downtime, Faster Problem Resolution, Data Protection, Money Savings, Streamlined Communications, and Simplicity in IT Management.
You Are Guaranteed a Response Time
Every ticket receives a priority level with guaranteed response times you can count on.
Your Satisfaction is Guaranteed
Your satisfaction is our #1 priority. We guarantee it!
How We Help Businesses Thrive

Managed IT Services
Proactive technical support and 24×7 monitoring for your business, 365 days a year.

Security Solutions
Comprehensive security solutions to help defend companies against cyberattacks of every form.

IT Network Services & Support
Comprehensive network services, including on-site support, remote support, and project management.

Backup & Disaster Recovery
Flexible and scalable backup and disaster recovery solutions to keep you up and running in the worst of times.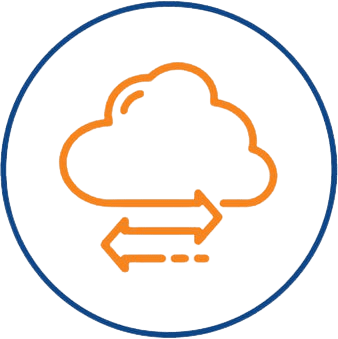 Internet Cloud Computing
"Save your business money, time, and space. Cloud Computing can make you more efficient and profitable.

Co-Managed IT Services
Co-Managed IT Services are designed for companies that wish to maintain an internal IT team that is intimately familiar with their business and culture.
Comprehensive Technology Solutions for Every Type of Organization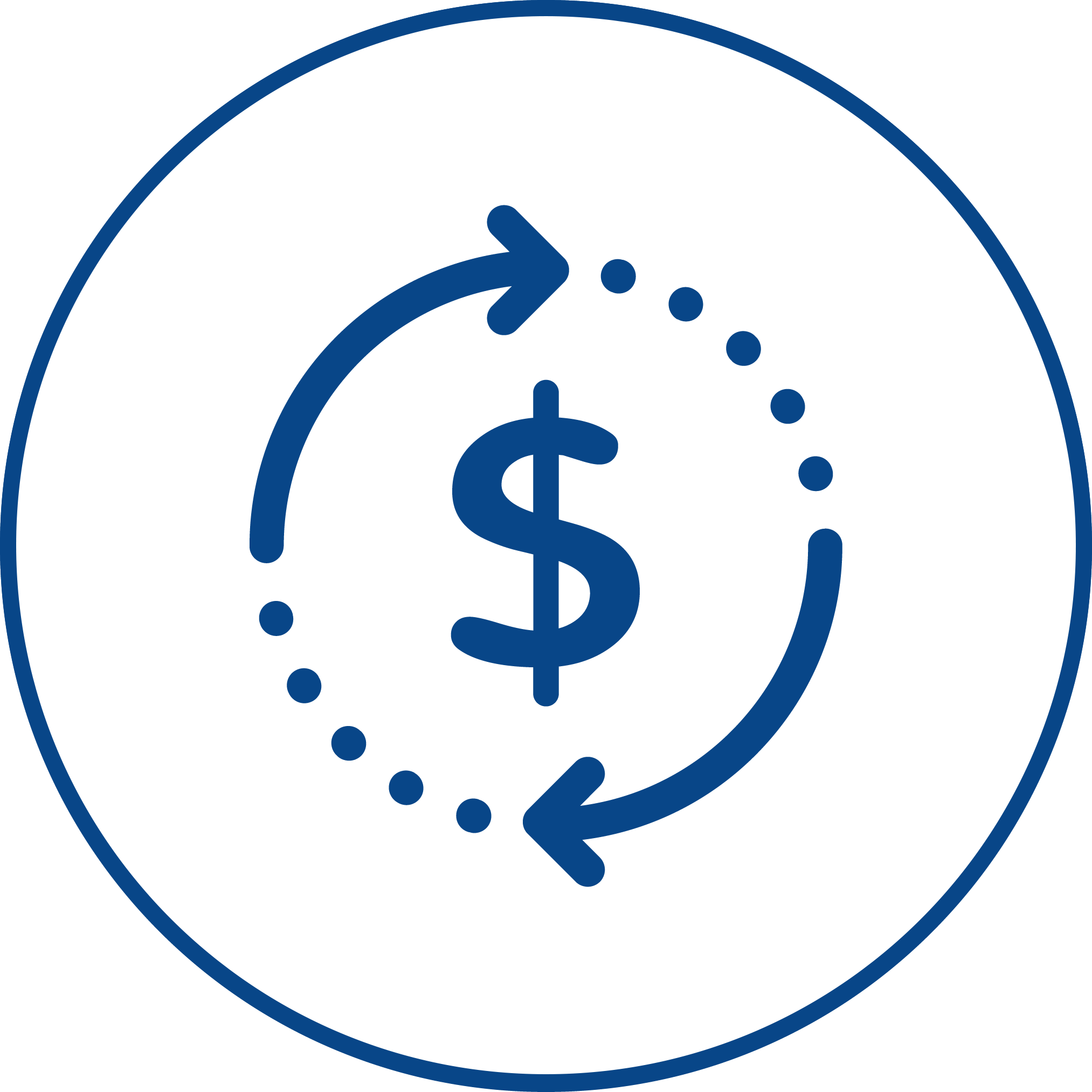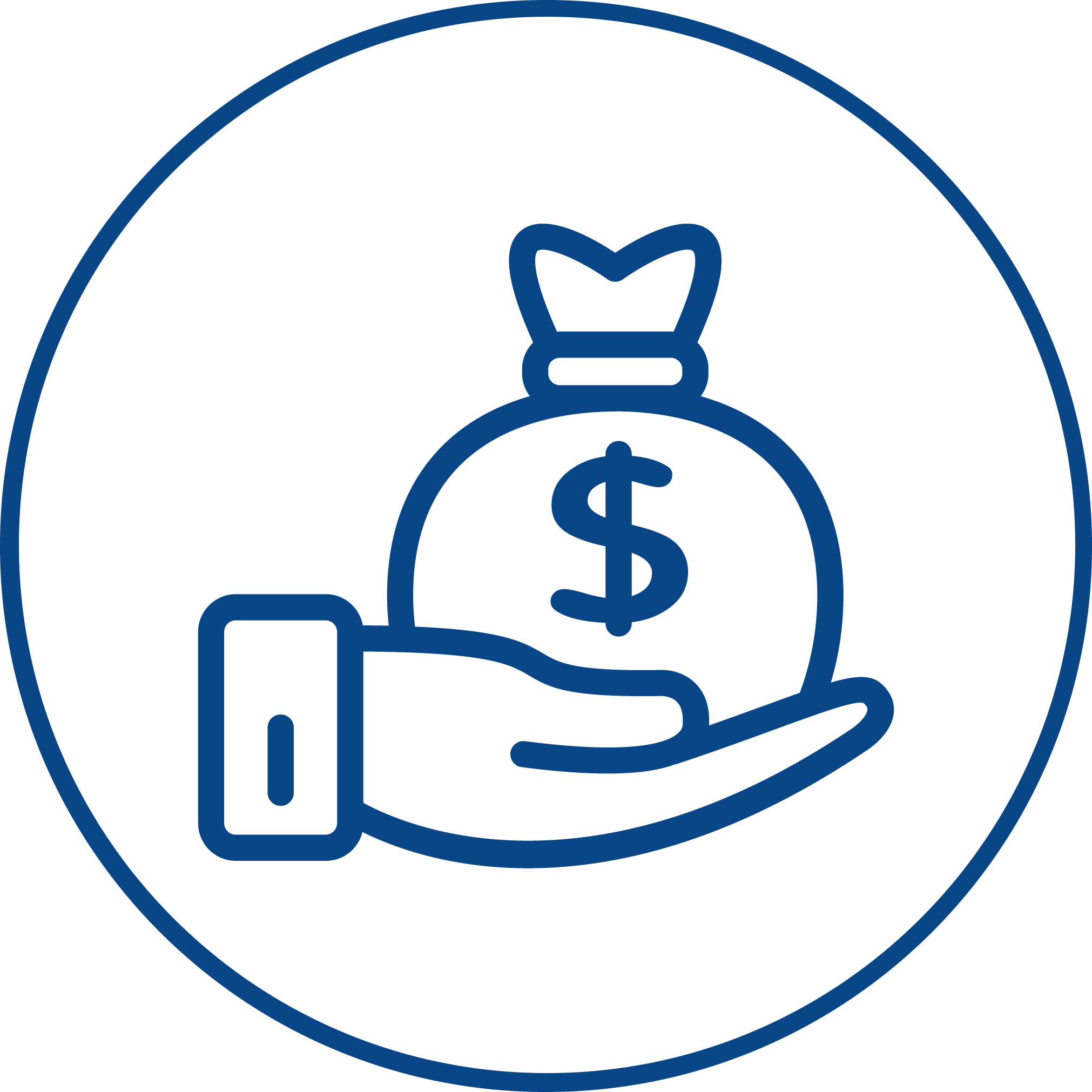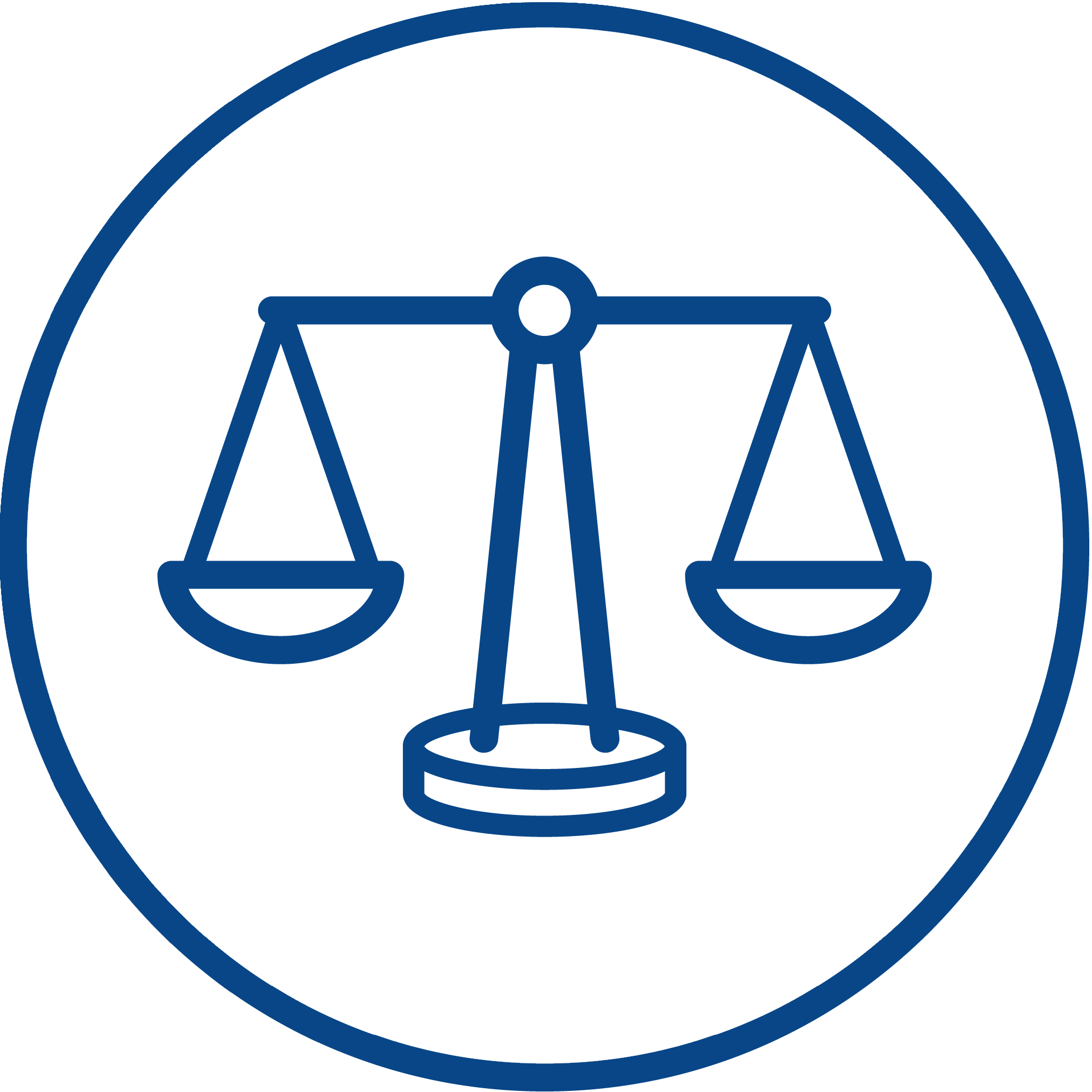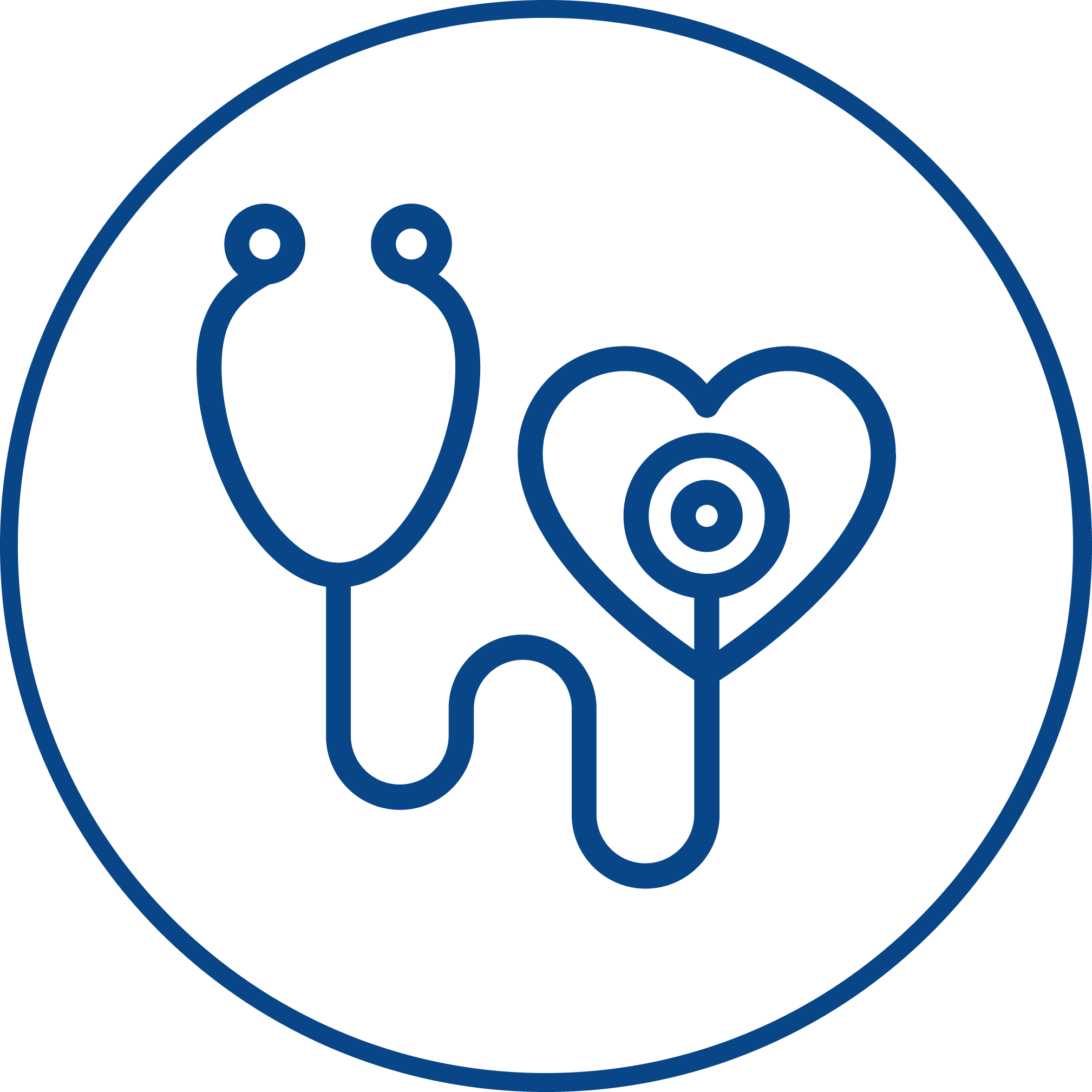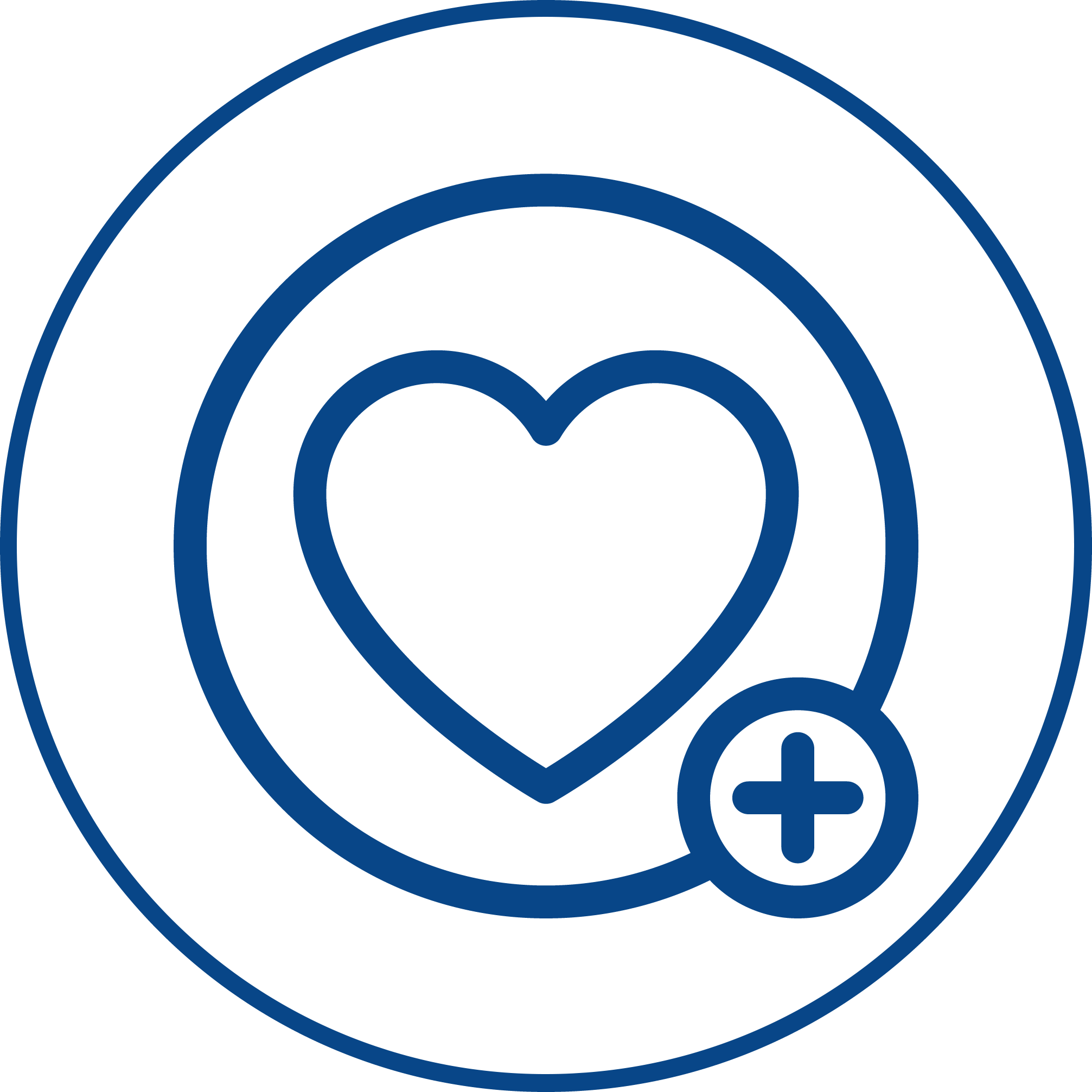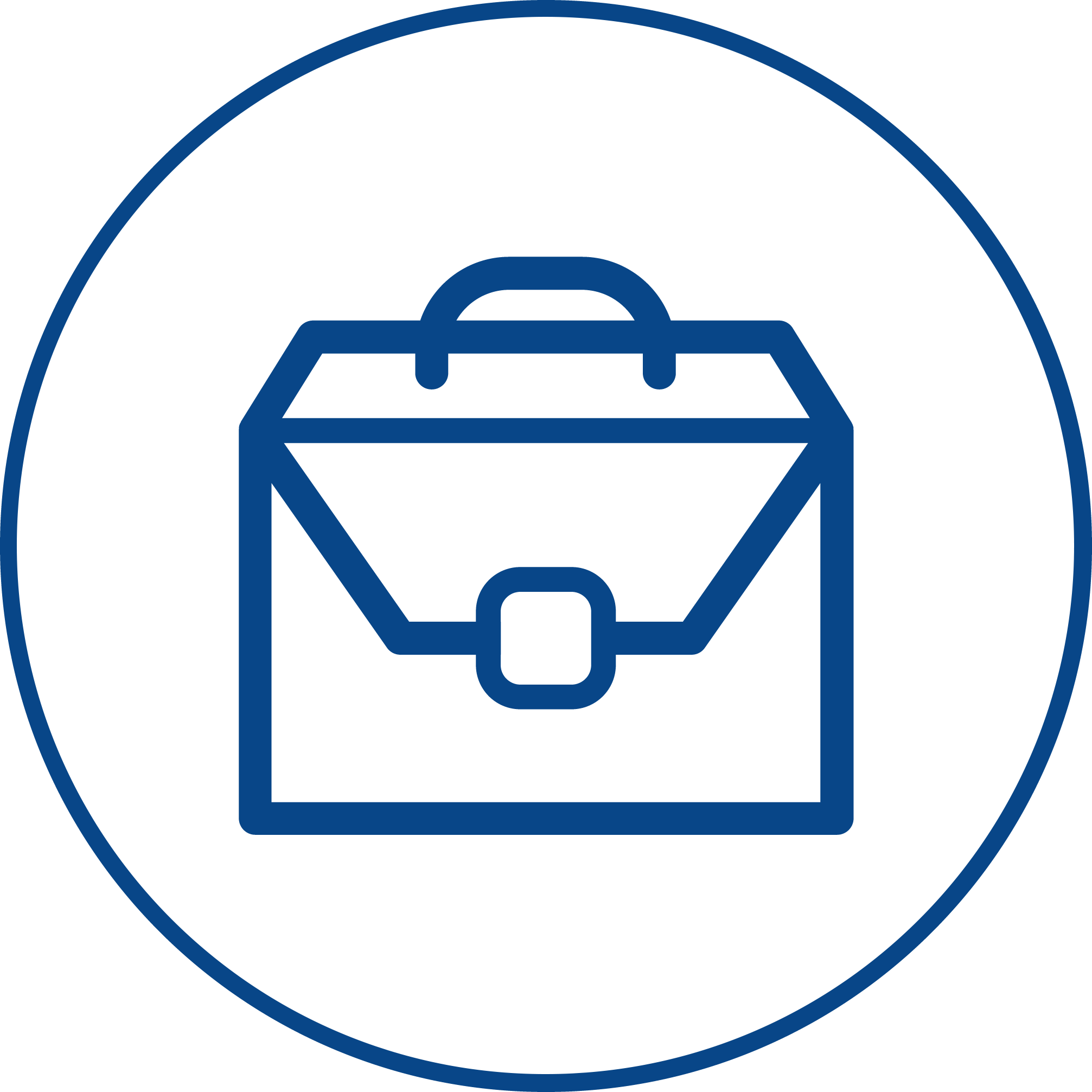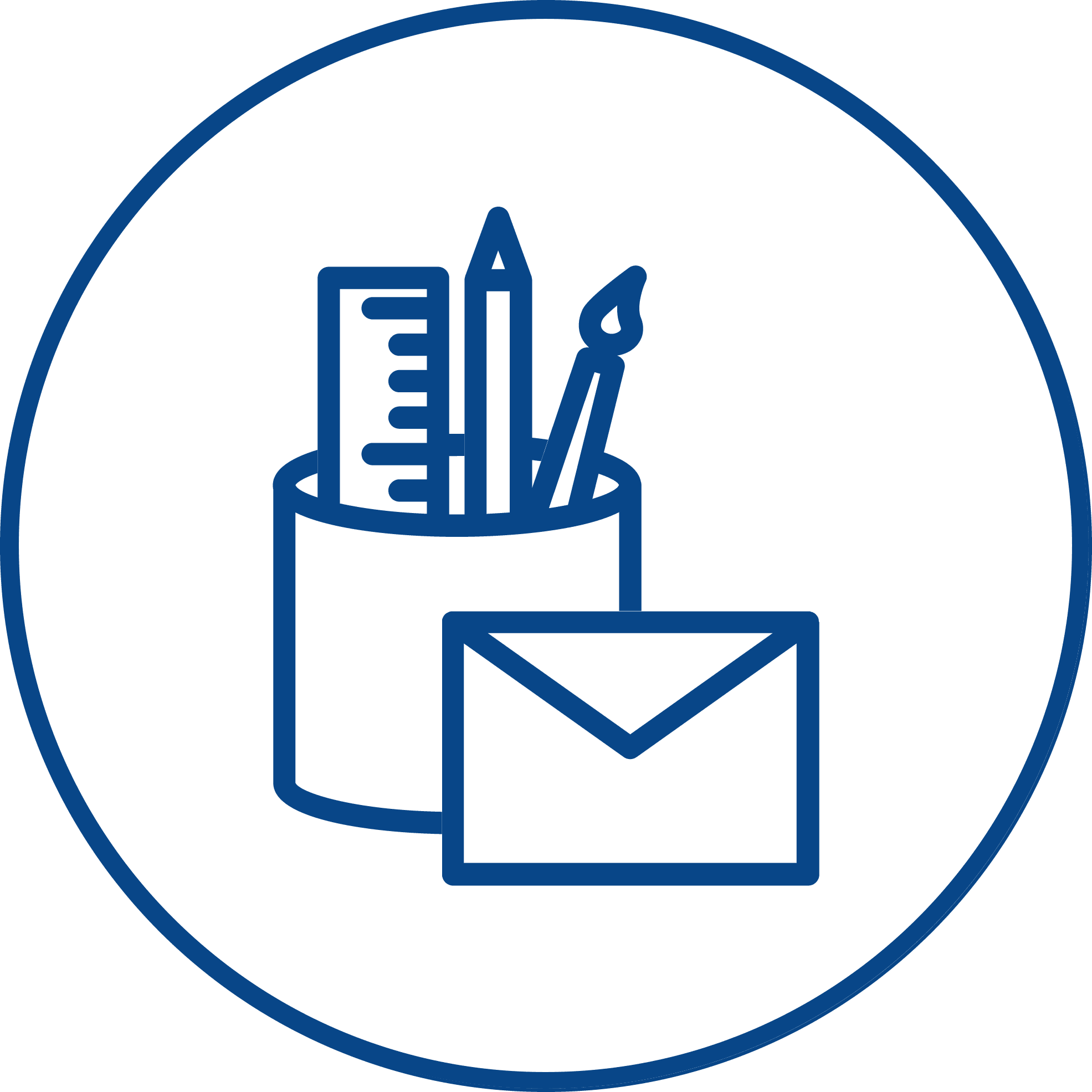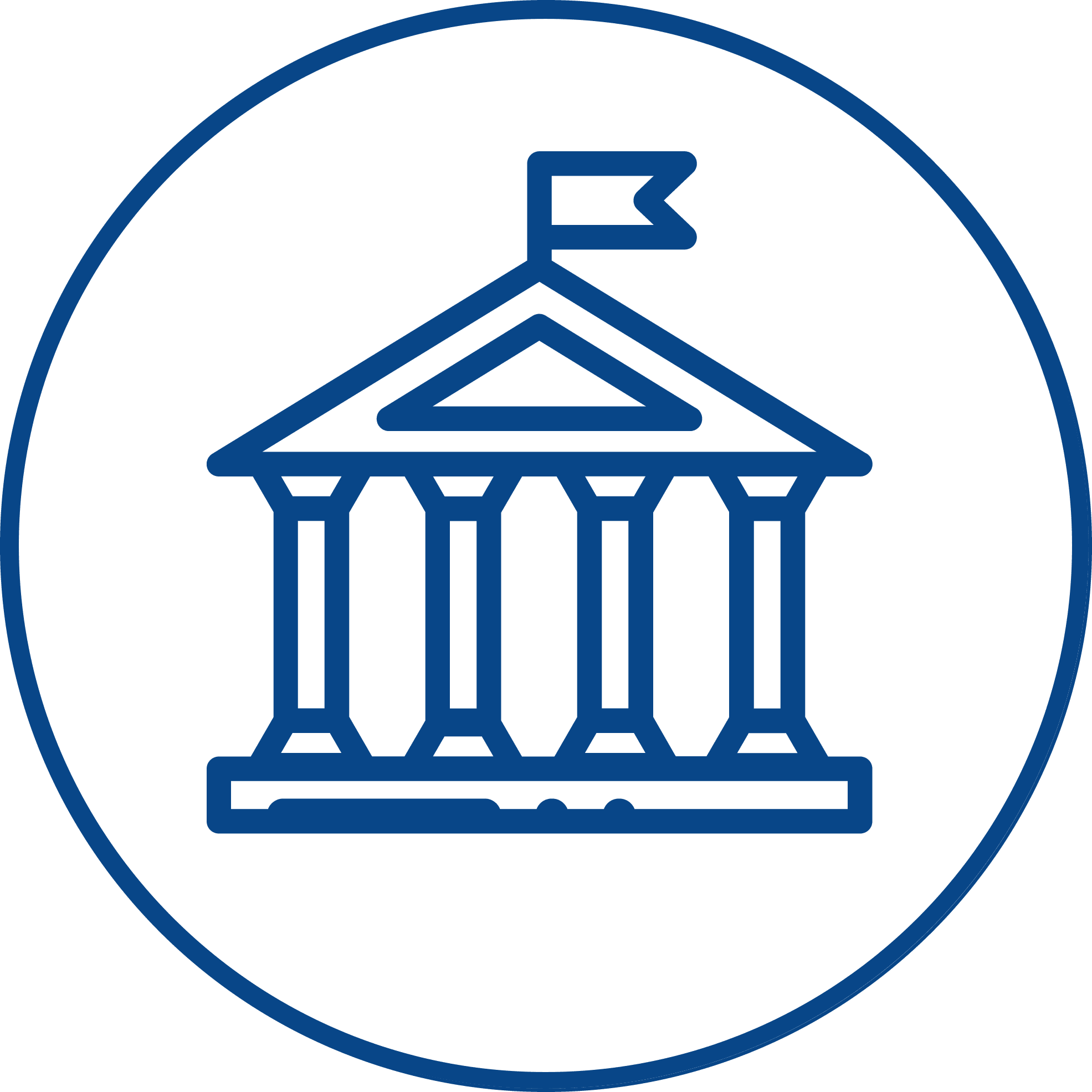 A+++++! I love everyone I deal with. Everyone is so nice and helpful! Many of us are very "old school" here and aren't very computer literate. I appreciate their patience!
Augustina was so pleasant to deal with. She was very thorough in getting all the information necessary to investigate the issue. She also contacted all the parties to further address the issue and kept me up-to-date on what was going on. I was very thankful that she was able to help me resolve the issue with a workaround while troubleshooting.
Cloud computing has been around for decades, but change can be scary for many business owners. An International Data Group study says 69% of businesses already use Cloud technology in some capacity, and 18% say they plan to implement Cloud computing solutions in the next twelve months. Those still resisting cite security concerns and a […]
Choosing to migrate your business's data and applications to the Cloud is not an issue to consider lightly. It is, however, a decision that typically saves companies money, improves their security, and increases productivity. Selecting the right Cloud Service Partner is an essential first step. It's important to understand that providers may offer different features, […]
Cyberattacks are on the rise and know no boundaries. More than three-quarters of small and medium-sized businesses are breached each year, and billions of records are stolen. In 2021, experts expect a cyberattack to occur every 11 seconds! A solid cybersecurity plan is what you need to ensure your networks are secure and cybercriminals are kept out. Here's how to do it.
Cyberattacks are on the rise, and your employees represent one of your greatest vulnerabilities. Implement these 15 security best practices today to prevent a cyberattack.
In March, seemingly overnight, we were forced to figure out how to work virtually, while remaining productive and efficient. Now, businesses must decide when and how to reopen in a way that keeps everyone safe. Some will continue to support a remote workforce. Others need employees to come back. Here are some ideas on how to do it safely.
Every company, regardless of size or industry, should have some type of Business Continuity Plan. It becomes your savior during an unforeseen emergency, keeping your business operational and hopefully minimizing your financial loss. Learn how to establish a business continuity plan now, before you need it and realize it's too late.
During this unprecedented time, nearly every business in America has transitioned to a work-from-home environment. This shift happened almost immediately and without notice. The transition has been harder for some organizations than others. This article describes the three most common ways organizations are set up for remote access and provides tips on how to ensure […]
Ransomware has become an epidemic in today's IT world. It has locked down hospitals, universities, small businesses, and individuals all over the world. We've updated our Ransomware Protection Guide to include additional tips to help you protect yourself and your business. What is Ransomware? Ransomware is malware that infects your computer by locking access to […]
Written technology plans are one of those things we rarely see when we visit clients for the first time. It is far more common for companies to simply incorporate a handful of technology needs into their business plan (if they have one) and have a single line item for IT inside their budget, to be […]
In virtually every business environment, a wide variety of personal and 'approved' devices are used throughout the day. This includes computers, tablets, smartphones and other Wi-Fi enabled devices. Each piece of equipment puts your entire network at risk if it is not properly secured and managed. You have a responsibility to protect the private information […]
Improve and grow your business with a smarter IT solution.